Welcome to Conspectech Inc.
Synergy of Technology
Conspectech Inc. is located in Burlington, Ontario, Canada and is pleased to provide complete end-to-end IT solutions for your business
We offer customized project and portfolio management training, project management applications and tools implementation, assessment of project management process. Risk Management and business systems consulting. We are experienced in IT services and systems integration solutions including Application Development, Database & Systems Administration, Software & Hardware Consulting, Systems Migration Consultancy and many more services in the knowledge intensive Information Technology arena.
Our Offer : All you need
for more productivity
---
JHARDWARE & SOFTWARE CONSULTING
---
Is it time to upgrade? Conspectech Inc. can guide you through the challenge of upgrading or migrating your software and/or hardware systems. Our experts will evaluate your current systems, make recommendations and complete the process by getting your company's infrastructure up and running again with minimal down-time.
---
DATABASE& SYSTEM ADMINISTRATION
---
The costs of doing business including high IT salaries and vacation pay, training and retraining, software licensing, software updating, and office space can be significantly reduced by using Conspectech Inc. for all your systems and database administration and design needs.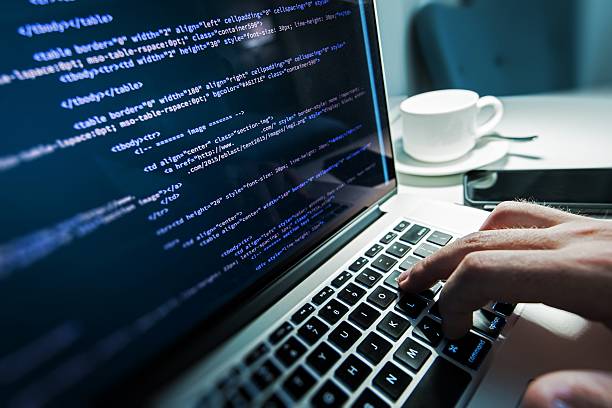 ---
WORDPRESS & JOOMLA PLUGIN DEVELOPMENT
---
Our team of certified expert software developers have years of experience developing and implementing a wide range of dynamic applications. We have in the past been responsible for creating and implementing several CMS plugins and templates.