Conspectech Inc. | Synergy of Technology.
Our range of products and services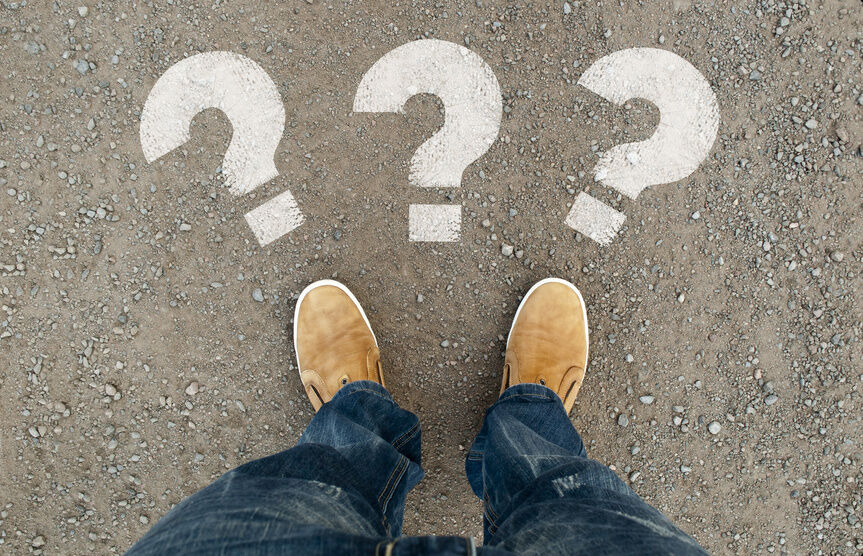 Why choose Us
There are a lot of outsourcing service providers (you may have noticed) however, If you are looking for outsourcing without the headache then you are in the right place.
Best for who?
Business process outsourcing used to be just for the largest of companies or the bravest. Not anymore. We provide effective outsourcing of business processes to many clients of all sizes, from SMEs to the largest and well-known companies.
---
Efectiveness and Confidentiality
We are extremely well regarded and efficient provider of business process outsourcing. Conspectech is utterly committed to confidentiality and never make reference to, or comment on, our clients unless written confirmation is given from our clients. Our strict NDAs ensure complete privacy. Our relationship with the companies that use us as their preferred Outsourcing service provider is absolutely confidential. Your clients will never know how you manage to maintain such high quality at such a low cost.
Ready to Start?
If your organisation is now considering business process outsourcing then contact us today.